Spring Homewear Collection
Closet change. Spring is knocking at your door
You know that moment when you wake up and your whole body is buzzing with excitement?
That's the feeling you get when you see your closet full of new clothes designed expressly for the good weather.
Spring, this green season is the perfect time to refresh and update our wardrobe including our loungewear and sleepwear.

Homewear: clothes to wear at home or to sleep
Finding the perfect sleeping outfit is more than just a combination of pieces. It is a reflection of our mood, the season and our daily routine creating a great opportunity to enhance our style, experiment with a new silhouette and play with color.
Floral prints, bright colors and bold hues are just the beginning of what awaits us in spring and summer and its burst of freshness.
The best options for your spring/summer home clothes
In this new collection we have gathered a lot of fresh and beautiful options for you to update your homewear, from basic women's pyjamas to the freshest and most colorful prints in robes and nightgowns.
Our collection of spring pajamas and homewear for women offers a variety of light and easy care garments always in durable fabrics and exquisite attention to detail in the finishes to suit every woman's silhouette.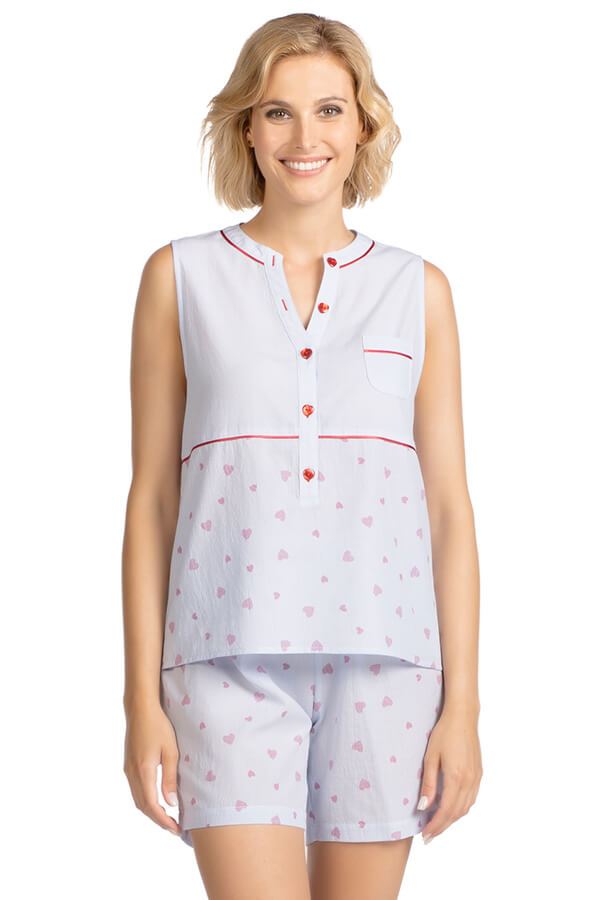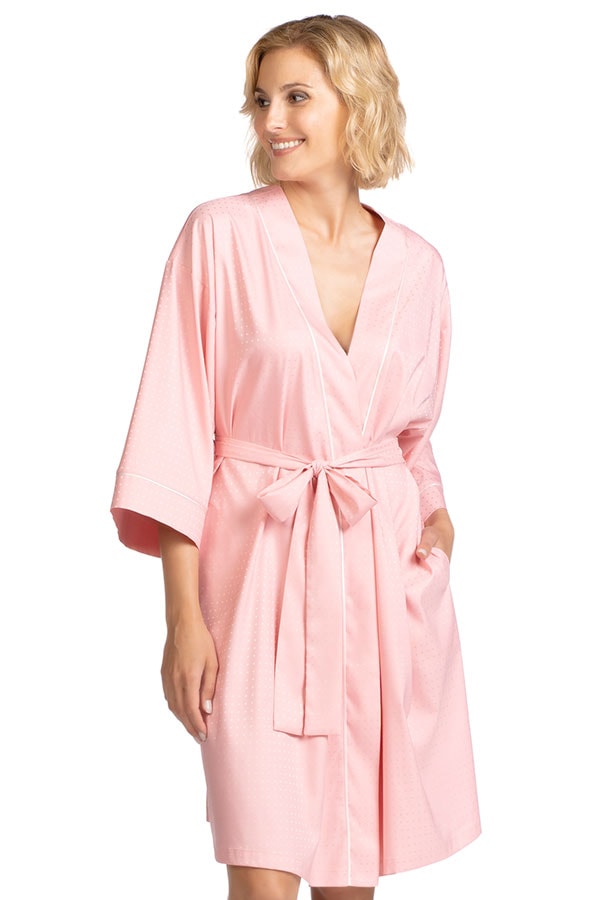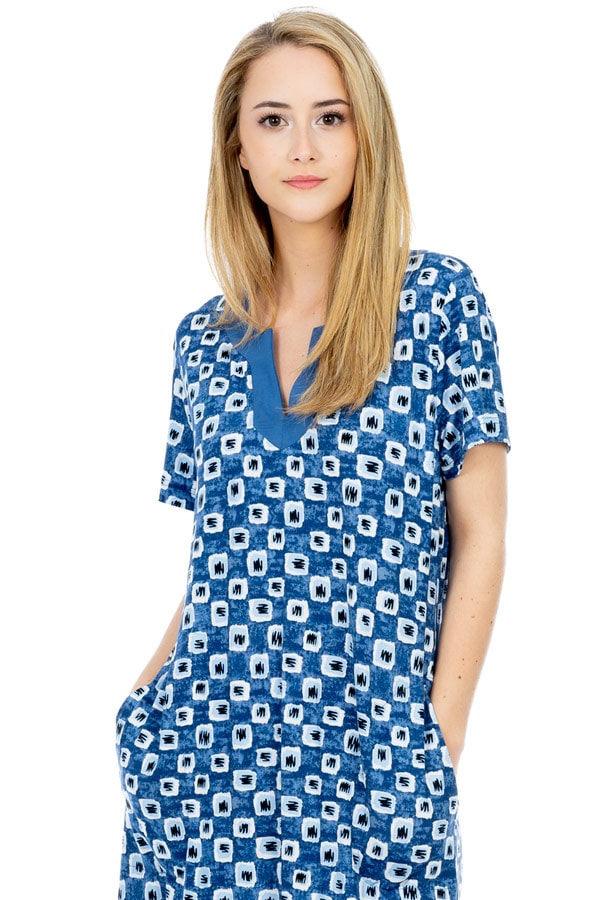 If you want to update your style this spring, check out these new loungewear.
Homewear to enjoy your home in spring
Although the term encompasses everything from pajamas to dinnerware, the word homewear is used to describe clothing worn at home. These are garments to feel comfortable and relaxed, recover energy and make you feel more cheerful in your home.
Each season brings its own fashion style to these garments and certainly spring is usually associated with new and fresh and summer with the search for comfort and relaxation.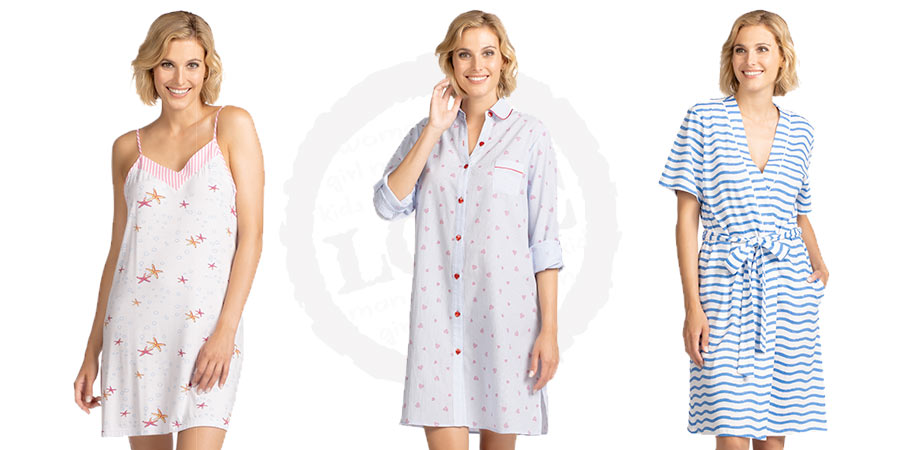 What to wear from bedtime to lunchtime
Don't miss the "Homewear" proposals of our new Spring Summer 22 collection, versatile outfits and comfortable and fresh garments in the most flattering colors of the season. Plain prints, stripes or refreshing motifs, strapless or short-sleeved garments combined with gowns ideal for the in-between seasons.
In our online store you will find the best proposals of homewear for spring.