Pyjamas, sleepwear & robes producer
We are professional manufacturer of pyjamas, robes, sleepwear, nightwear from Europe to the world.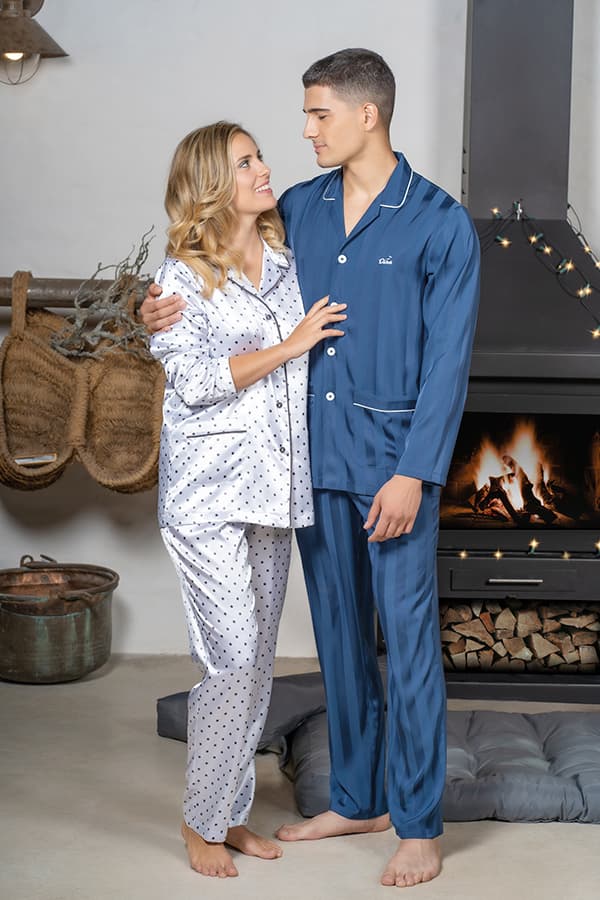 Experienced Pyjama Designers
As a professional manufacturer of pyjamas, our experienced design and sales team includes commercial department, quality control, logistics and sales to provide you the best international service.
To ensure the good quality and competitive price of our pyjamas and robes we control the whole process of manufacturing and distribution. In this way we can ensure customer satisfaction and a suitable price.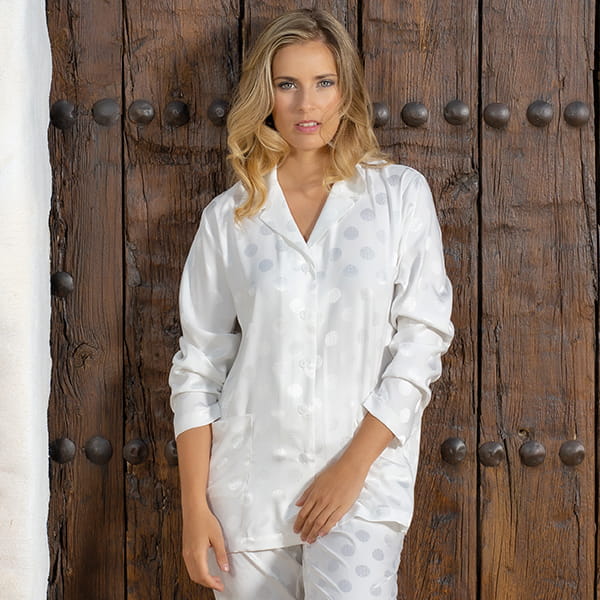 LOHE International is one of the leading companies in the lingerie and intimate apparel sector for women, men and children.
The LOHE brand has an important prestige inside and outside our borders, becoming one of the leading brands in the sector for more than thirty years.