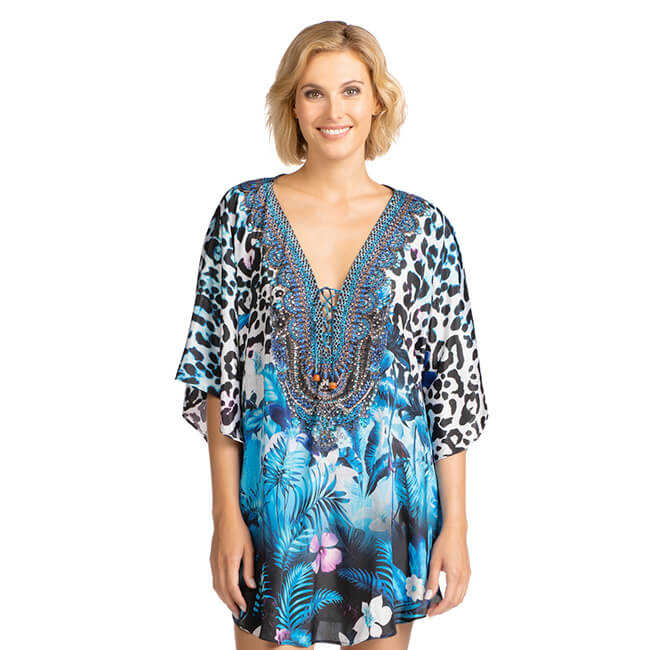 With swimwear, strolling by the pool or on the beach becomes something more.
These lightweight dresses are perfect for warm days and beach vacations and their colorful designs are a fashion statement.
If you want to go to the beach in style, in this collection you will find beachwear for fun women who want to be comfortable and move confidently on warm days.
Beachwear for active women
Packing for your vacation will be easier with printed swimwear that will help you stand out under the sun. Designs for all tastes, animal print, geometric, pop art, ethnic, abstract or with colorful flowers.
Dresses to keep you cool at the beach or pool. We have a wide variety of models of short dresses to feel chic, unique and cheerful and enjoy comfortably in summer.
Complete your summer look
Complete your summer look with these versatile beach dresses in colorful prints ideal for wearing at home or out and about on hot summer days. Dresses with a slight flounce and practical pockets that allow you to sit comfortably.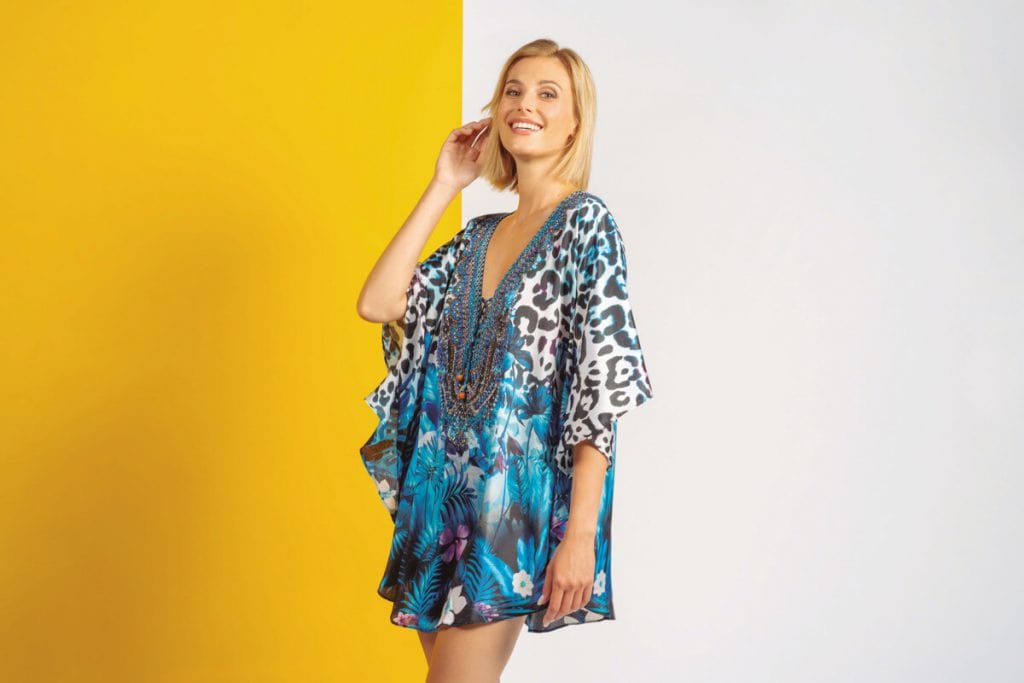 Find your perfect sundress
Interested in beachwear distribution?
Si usted es un comerciante y desea vender en su tienda nuestros pijamas de moda para mujer puede solicitar más información sobre nuestras prendas de dormir y nuestro departamento comercial se pondrá en contacto con usted a la mayor brevedad.