We design the latest in homewear for girls. We have everything from pyjamas to comfortable robes with exclusive designs.
Super soft, ultra-comfortable pajamas made with comfortable fabrics ideal for children to feel comfortable and rest peacefully.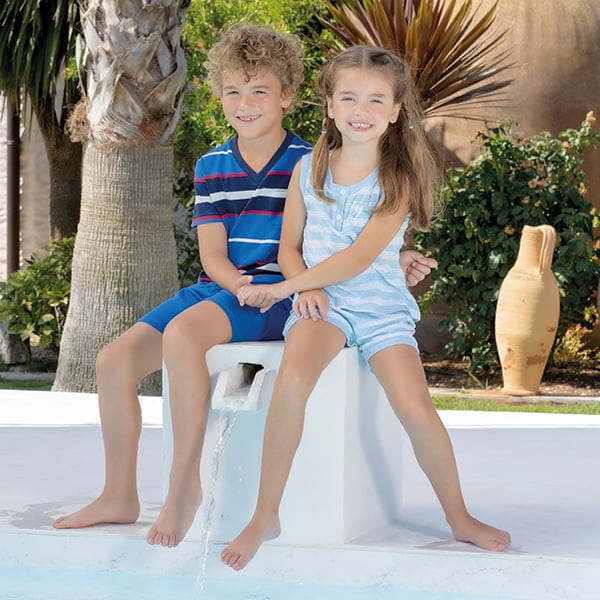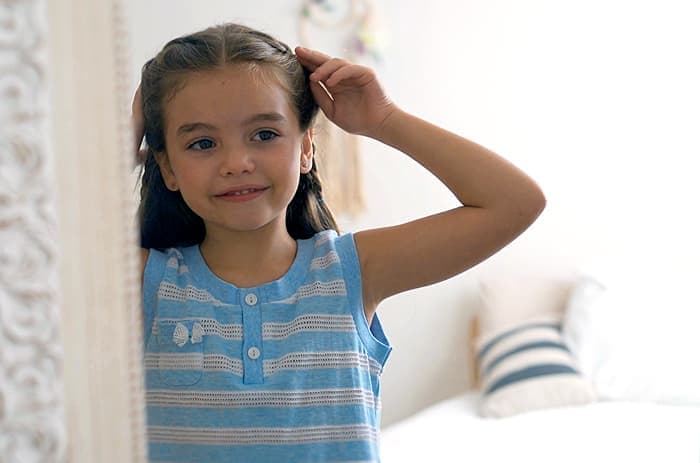 Dress up your mini-me


in our Homewear & Sleepwear.
Thinking about the little ones at home who want to dress like mom or dad, we make gowns and pajamas that will make them very happy and they will be able to share intimate moments with their family.
Perfect for play
and playtime at home
and also for sleeping 😊
Children's homewear is the perfect basic garment for children's rest. Not only should it be an attractively designed garment, but it should also be cool and comfortable for summer and warm and cuddly to combat the cold at home. In our collection you will find everything from soft pajamas to lovingly matching robes.
"With Lohe garments it is easier and more fun to combine your children's home clothes with your own and be fashionable."
You may also be interested
Would you like to
distribute our
kid's homewear?
If you want to sell our products in your fashion business, you can ask us to contact you to give you information.