Pyjamas for stylish women
We design and manufacture fashionable women's lingerie specializing in pyjamas for lounging or sleeping that will keep you looking incredibly cool all day long thanks to their comfort.
Carefully manufactured each pyjamas are sewn by experienced professionals to ensure quality and comfort and have a high quality control process to ensure that each customer enjoys their ideal pyjamas.
In our collection you will find a wide variety of women's pyjamas with fabrics and details ideal for both women and girls.
Elegant lingerie pyjamas, elastic pajamas with V-neck, round or legging and made of 100% cotton or natural viscose.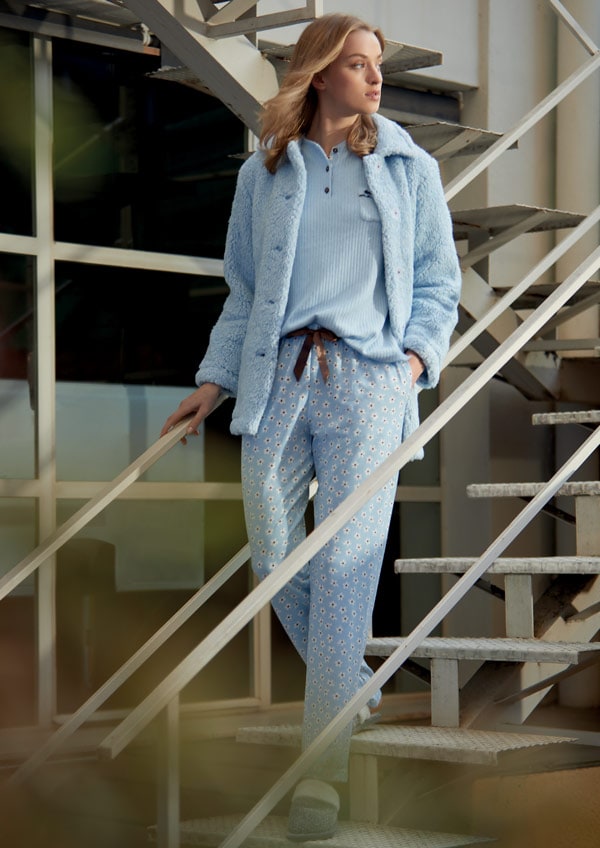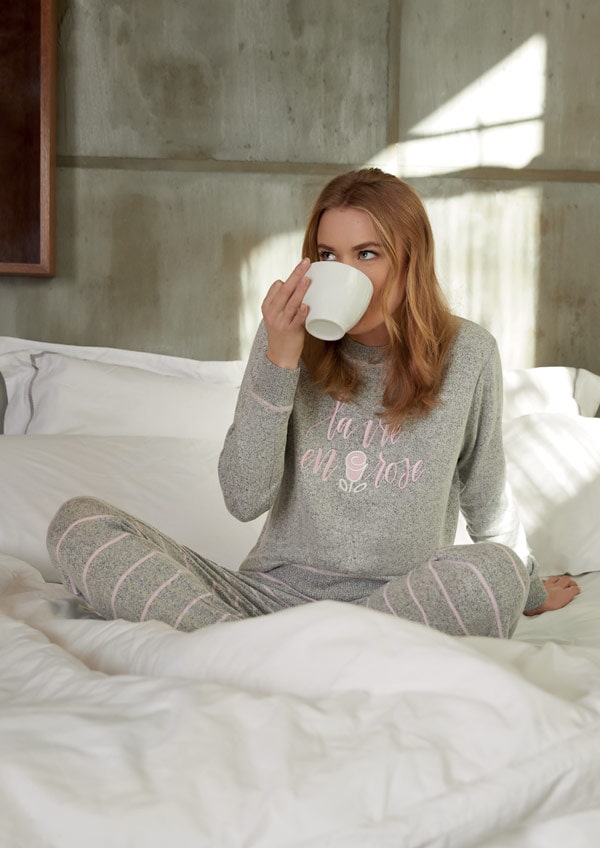 Women's comfortable pyjamas
As manufacturers of women's pyjamas our process includes from the design of garments and the development of sketches, the search for materials, the adjustment of the size chart, the making of each garment, its quality inspection during production and the management of shipment to retailers both in Spain and the rest of the world. Our team takes great care in the finishing of our women's pyjamas to achieve a softer touch and a pleasant feeling of comfort.
30 years in the production of women's pyjamas
Within our range of women's sleepwear you will find flannel pajama sets, women's short pajamas, long satin pajamas, ribbed pajamas, women's pyjamas with lace, etc. In spite of working with high quality materials in the manufacture of pyjamas, our prices are very competitive for resellers.
" Lohe represents fashionable nightwear, recognized over the years for their impeccable style and quality sleepwear and loungewear "
You may also be interested
Would you like to
distribute our
women's homewear?
If you are a retailer and would like to sell our women's homewear in your store, you can request more information about our garments and we will contact you as soon as possible to inform you.