Ideas to regulate mother's day:
🌼 Mother's Day is the ideal time to show our amazing mums how much we love and appreciate them. We want to surprise her with a gift that really captures our gratitude, but sometimes we struggle to find the perfect gift.
When choosing a gift for your mother, remember that it should be something she values, something that is comforting and radiates warmth, so that she feels very special every day and keeps you in her thoughts.
Looking for ideas to make Mother's Day special?
If you still don't know what to get her this year, don't worry! Below we have compiled some fantastic ideas to make her look fabulous and feel comfortable 24 hours a day at home:
Beautiful nightdress
Treat your mother to an exquisite nightdress that shows you care about her uniqueness and elegance. Choose one designed to perfection to enhance her figure while adding style – a little touch of everyday happiness!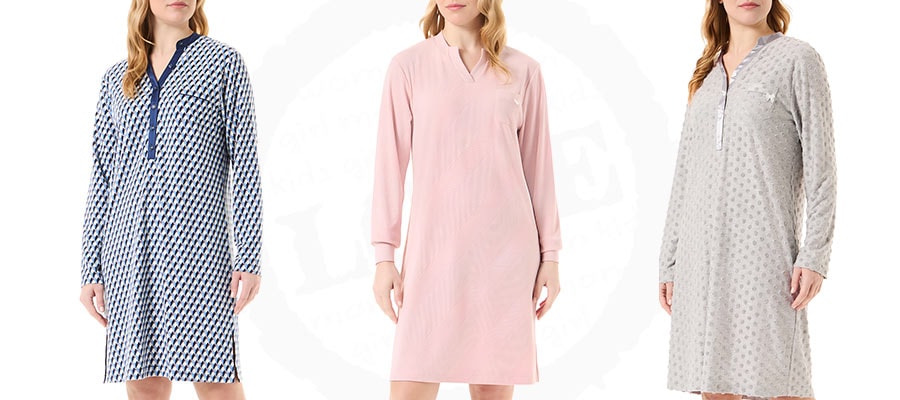 Loving dressing gown
A soft dressing gown is a perfect gift for mums who love to spend Sundays relaxing at home with their family. And guess what, we also offer matching dressing gown and nightgown sets!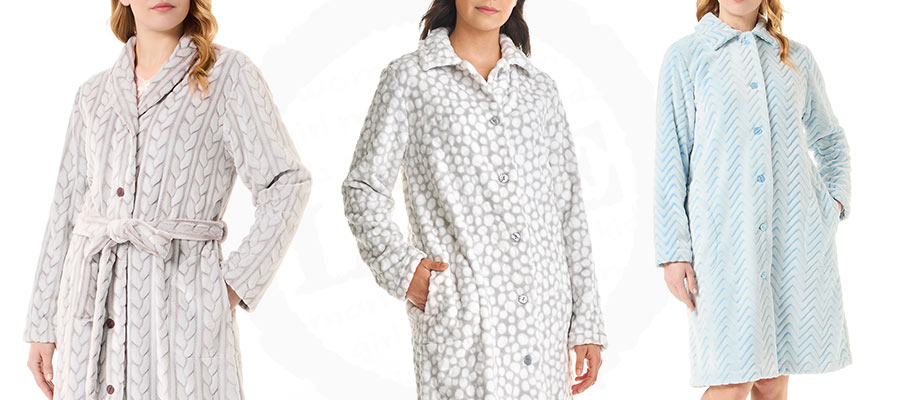 Super comfy pyjamas
Surprise your mum with one of our cosy pyjama sets; guaranteed to make relaxing moments even more enjoyable! Every time mum puts on these pyjamas, warm memories of you will fill her heart.
Choose from different fabrics, colours and prints: there are plenty available!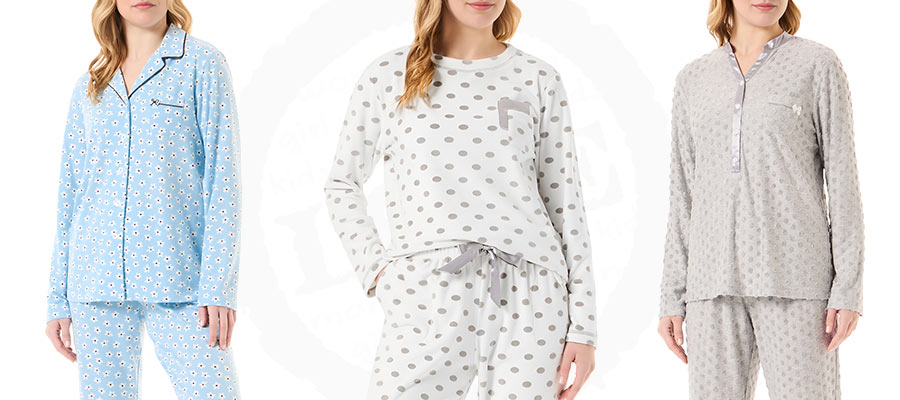 With any (or several) of these delicious gift options, your mum is sure to be delighted!
Don't hesitate, explore all the amazing options for her in our online shop loheshop.com 😊😉