Blankets for this winter LOHE.
Today we show one of the new accessories of our Fall/Winter Collection.
Lower temperatures and increase the desire sofa blanket and so today we offer two types of polar blankets give warmth to your home, one with stars and another with stamping squares.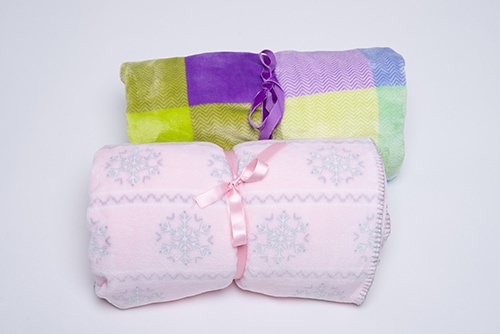 The cold has arrived and sure there are days when you feel like being at home resting, relaxing with a blanket over it. Still not got yours? You can not find a blanket that you like? You still have time to discover our selection.
LOHE blankets are made from polyester in a size of 1.70 cm x 1.50 cm. They are very soft, toasty and pleasant to touch.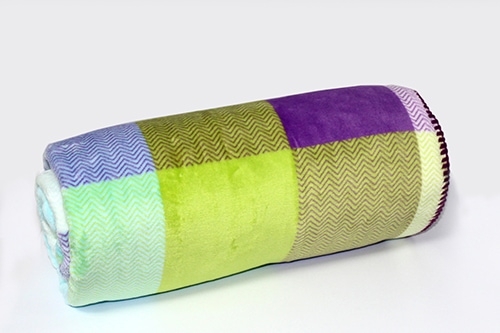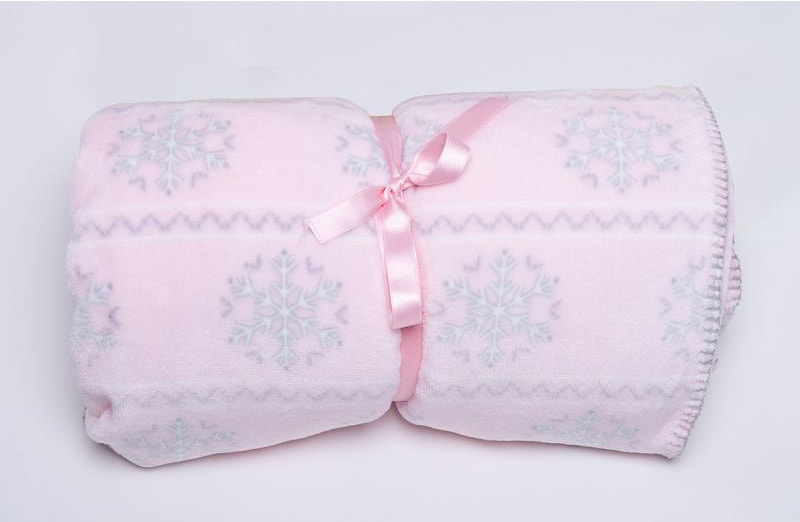 What are you waiting to pick yours?
Enter now: www.loheshop.com