Thinking about your comfort
Pyjamas and Homewear for men
Outfits to say goodbye to the suit or more serious clothes and be comfortable in your free time feeling elegant.
Comfortable and casual outfits perfect to look great when you get out of bed or enjoy family activities at home.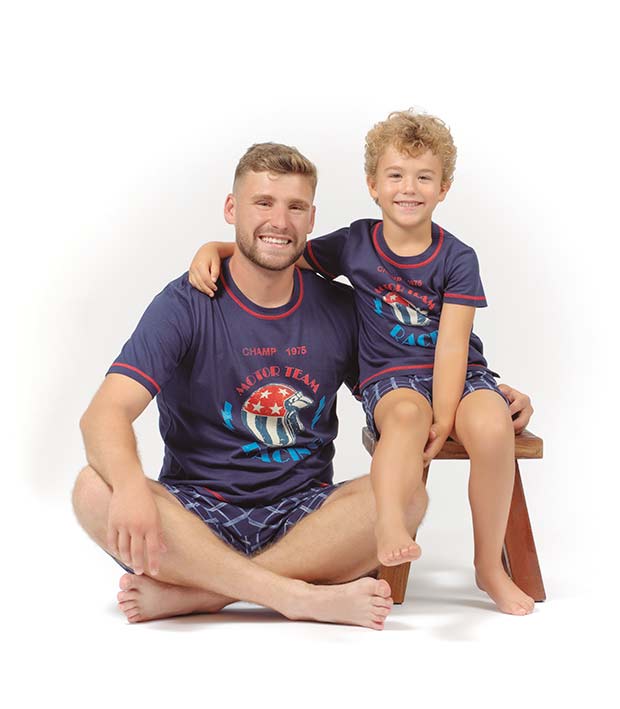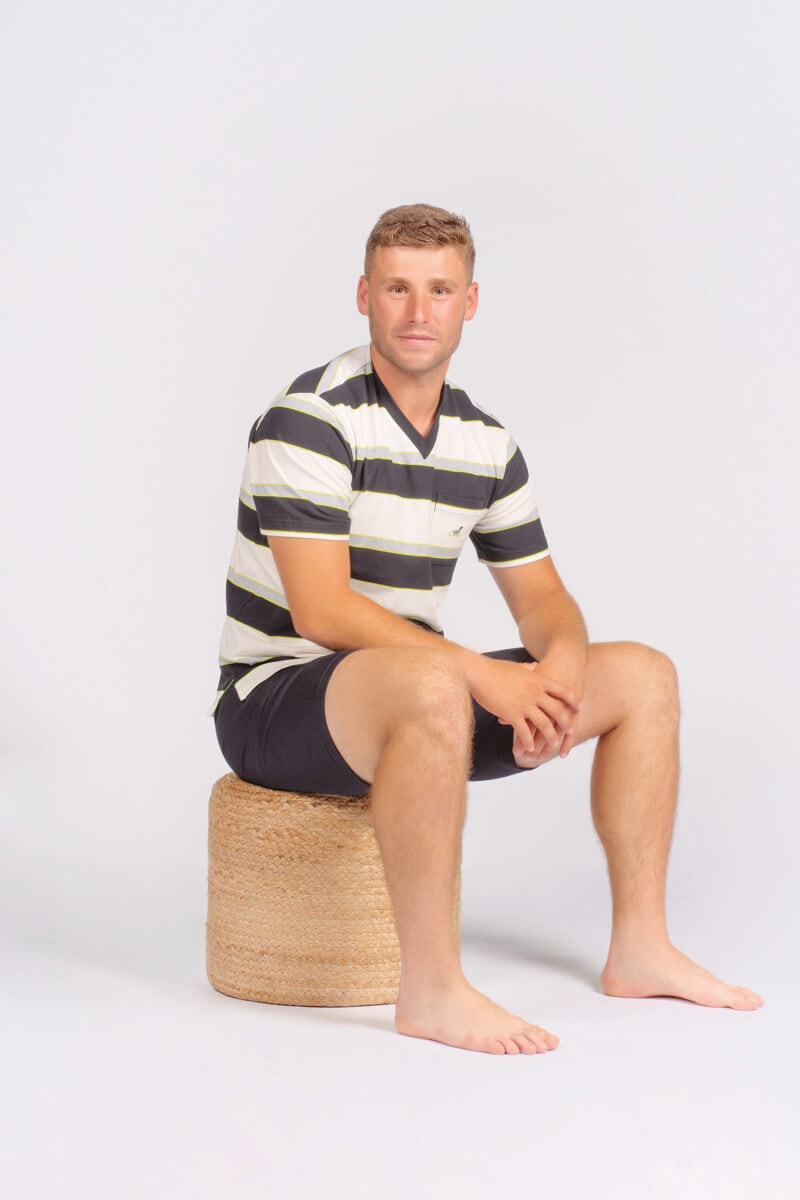 Homewear & sleepwear
for men
Our loungewear is very important for your relaxation and we want it to be just as stylish as the clothes you wear to face the demanding days on the street.
That's why our loungewear looks are all about comfort. Say goodbye to the suit and hello to a casual pajamas made with the most comfortable fabrics and trendy designs.
La prenda para estar en casa más cómoda
La nueva tendencia en moda para andar en casa te permite disfrutar de las noches más cool incluso bajo las sábanas y a la mañana siguiente disfrutar del desayuno matutino sintiéndote un gentlemen.
"In this collection you'll find looks so comfortable and comfortable and versatile that you'll want to keep wearing them on the street."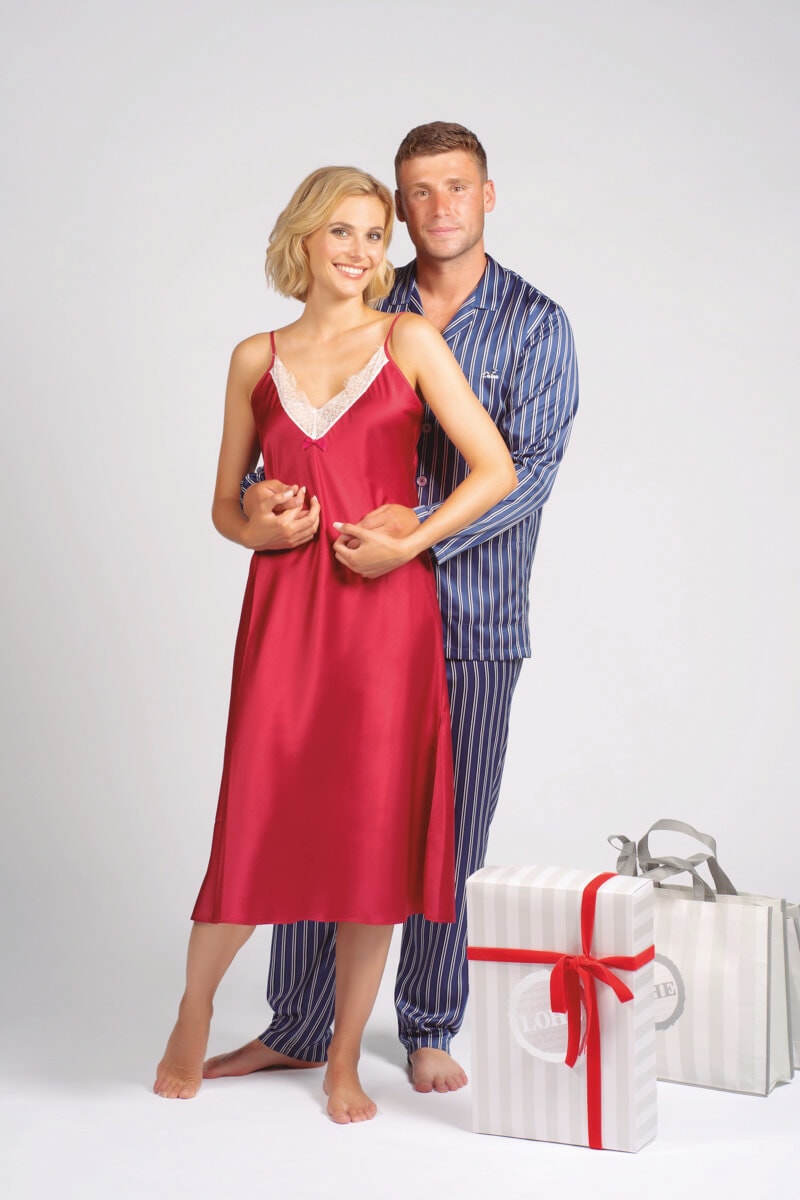 Would you like to
distribute our
Men's homewear?
If you are a retailer and would like to sell our women's homewear in your store, you can request more information about our garments and we will contact you as soon as possible to inform you.
You may also be interested